As part of its policy to promote the education of candidates to gain entry to the legal...
read more
The Law Society of Namibia has received several complaints from various members of the public regarding the advertisement placed by Metcalfe Attorneys in the Namibian newspaper. The Law Society...
read more
Weekdays | 08:00 to 17:00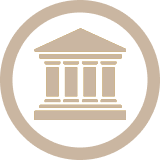 Tel: +264 (61) 230 263 / 088
legalofficer[at]lawsocietynamibia[dot]org
Copyright © 2023 LSN. All Rights Reserved.